MANUFACTURER UPDATE: Woodrite packs up!
Capital Garage Doors
PACKAGING IS BORING, RIGHT?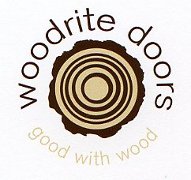 What a dull topic… But it's funny how a small detail like how garage doors are packed for delivery can mean the difference between a door arriving in perfect condition, ready to fit, or damaged and ruining your day.
Everyone knows that once a door has been delivered from the manufacturer it also has to be transported to site when there's the possibility of further damage. The Woodrite packaging solution is designed to protect, not just their delivery but also onward transport to site.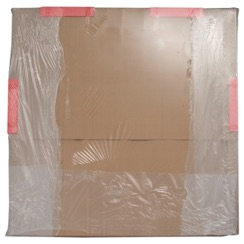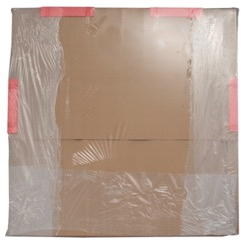 Doors are first covered with a layer of perforated plastic, allowing the wood to breathe! So no need to unwrap the door completely on delivery to acclimatise, like other manufacturers.
The doors are wrapped in a protective layer of cardboard and strapping pads are added to the sides and top of the door. The strapping pads are easily moved and perfect for when the door is strapped to the side of a van for delivery to site. The strapping pads eliminate rubbing and crushing of the doors edges, which is the most common form of transit damage. They are 90mm deep to cover the door rails and 5mm thick to also help prevent the chance of damage when doors are stacked against each other.
The door is then shrink-wrapped with perforated plastic to keep everything in place. On site the outer shrink-wrap can be removed leaving in place the cardboard and base layer of plastic, keeping it out of harm's way whilst the door is fitted.
Contact the team on 01293 652470 for details on our Woodrite range.