A garage door should not only a sense of security, but also of style and personal taste. From the refined mechanisms of a sectional garage door, to the powerful lateral thrust of a traditional automatic garage door, these garage doors are designed not only to safeguard possessions, but to broadcast a larger aesthetic sensibility.
Up and Over Garage Doors
The proven up-and-over garage door opens upwards with a swing-out action before parking itself under the garage ceiling. A choice of over 20 door designs in steel and timber allowing customers to be creative with their door style.
Sectional Garage Doors
The modern and elegant sectional garage door opens vertically upwards. As a result, gaining space in front of and inside the garage – a major advantage.
Roller Garage Door RollMatic
The automatic roller garage door from Hörmann provides plenty of space in front of and inside the garage
Side Sliding Sectional Door
Unhindered access with full passage height. With an optimally matched operator system or as a manually operated door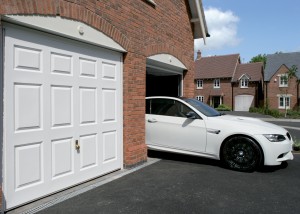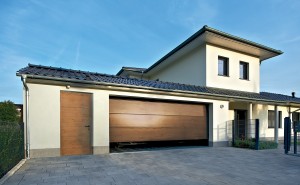 No one likes to get out of their car in windy or rainy weather or in the middle of the night, just to open the garage door. With Hörmann garage door operators, you always have a clear path into the garage, as you can open the garage door and gate quickly, conveniently and safely from your car using a hand transmitter. With the fast, convenient SupraMatic, the inexpensive ProMatic as well as the ProMatic Akku, the operator for garages without a power connection, Hörmann offers innovative operator technology.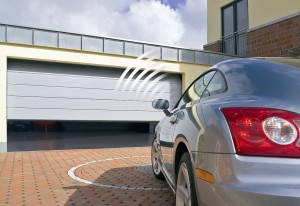 Aluminium Entrance Doors
The aluminium entrance doors available through Hörmann have all been specced out with stylish design and the best thermal insulation available. The ThermoSafe and ThermoCarbon aluminium entrance doors can be fitted out individually according to your individual taste and desires.
ThermoPlus / ThermoPro Entrance Doors
Steel doors for house entrances and side entrances offer a high level of security and good thermal insulation at an inexpensive price.