Manufacturer update: Hormann RollMatic
Capital Garage Doors
Introducing the new generation Hormann RollMatic
NEW Optimised Design
Hormannn announced improvements to their RollMatic and rolling grilles with optimised and revised components that facilitate fitting and improve door travel.
All orders for RollMatic roller garage doors and rolling grilles received from 30 November 2015 went to production from 04 January 2016, therefore delivered in the new design. The supply of spare parts for the old design will also be available.
The new design applies to all door orders placed from 30th November 2015. The new RollMatic generation from serial number 16001 contains optimised and in part, completely revised components that facilitate fitting and improve the door travel even further.
Fitting Instructions
Call us for more details and to get your updated RollMatic and rolling grilles fitting guide.
Spares
Spares for the previous RollMatic design are still available. Visit Sparesmaster for all your garage door repair supplies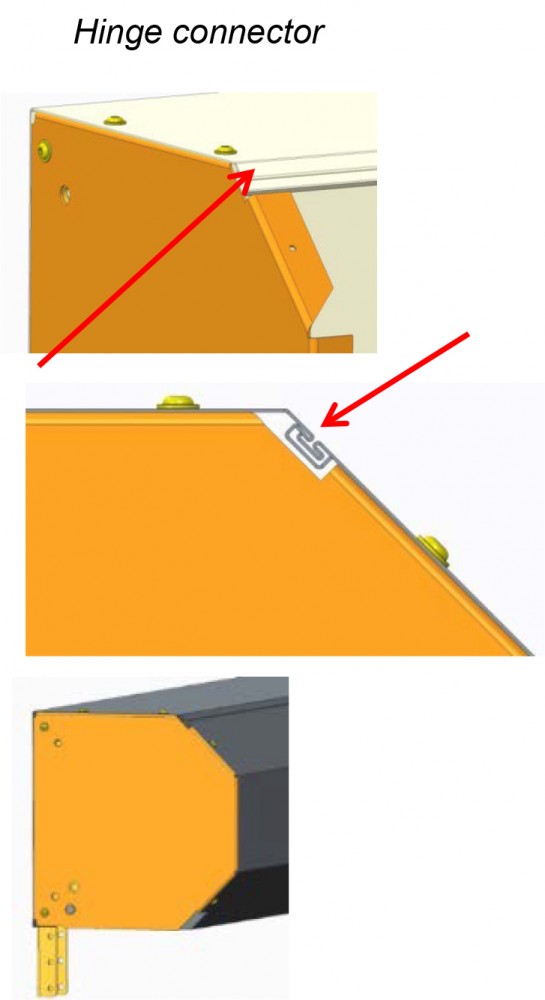 What's New?
Cladding
Easier access to the rolling shutter curtain for maintenance due to a new hinge connector
Better sealing of the cladding for external roller garage doors
Suspension points are no longer visible on the exterior of the cladding
Guide rails
Width is now 110mm instead of 100mm
The fitting compensation set and brush seal on the fascia panel are omitted
The spacing provided by the set is now integrated into the guide rail (see image)
The fitting compensation set remains optionally available (for renovations or for fitting to timber structures)
Two more brush seals per guide rail, resulting in the driving rain tightness class 2
Guide channels are modified to accommodate the redesign of the rails and provide a fixing point for the barrel casing