Garage doors with patented overlap technology
Capital Garage Doors
Delta Overlap Garage Doors
Overlap is the ideal product for optimizing the interior spaces of the garage and enhance the environment. The Delta Overlap trackless sectional garage door is an innovative, high quality, and unique design of garage door, providing all the benefits of a vertically rising sectional or roller type door but without all the tracking associated with a sectional or up and over door.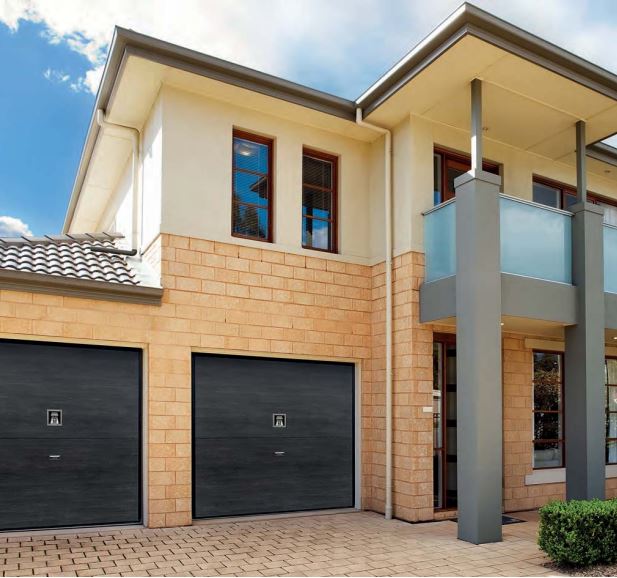 The Delta Overlap uses high-quality double skinned galvanised steel panels which are 40mm thick with a foam core centre. There are several designs and almost any colour is possible to the outside face for a superb, sleek finished door.
The Overlap innovative trackless sectional door is a unique and very special way of having a high-quality timber or steel faced garage door with high security and insulation properties, all the benefits of vertical operation but with no internal tracking required leaving a clean internal space – reducing the internal protrusion by 50%. The door panels are lifted by counterbalance weights in sealed box units either side of the door panel.
For further details on these unique garage doors visit www.capitalgaragedoors.co.uk or call the sales team on 01293 652470.