SWS announce new name for SeceuroGlide
Capital Garage Doors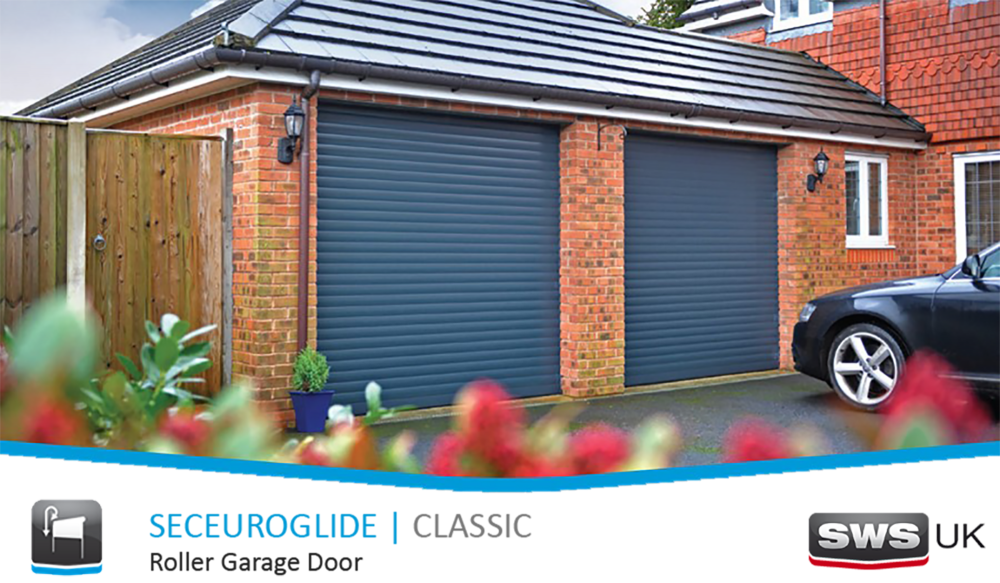 The SWS UK SeceuroGlide range has grown over the years and as a result, SWS UK have decided to rename the original roller garage door, SeceuroGlide Classic.
Previously simply know as the 'SeceuroGlide' SWS UK feel it deserved its own title within the range their trusted and timeless original product.
Part of the SeceuroGlide upgrade…SWS are making the range even better than before!