Capital partner with Ryterna Garage Doors
Capital Garage Doors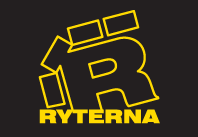 Leading distributor Capital Garage Doors partner with Ryterna to supply and distribute tailor made garage doors throughout the South East
Ryterna is the fastest growing insulated garage door manufacturer in the UK, creating garage doors with the personal touch. Offering tailor-made garage doors in a wide choice of both traditional and contemporary designs, along with a vast range of options including; wicket doors, windows, glazed panels, and even a pet flap! All doors are custom made; from colours, windows placement, split and other options according to the customer's specifications.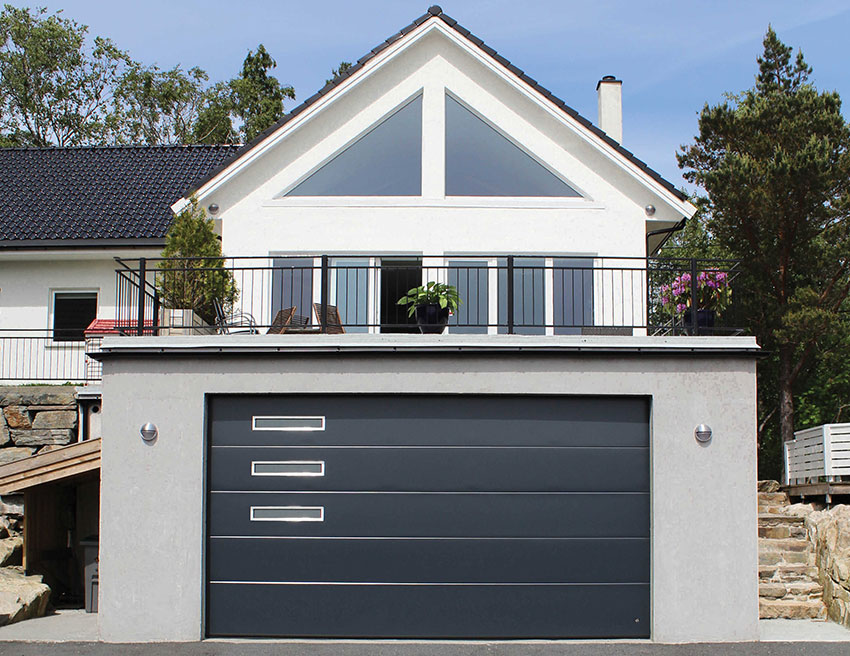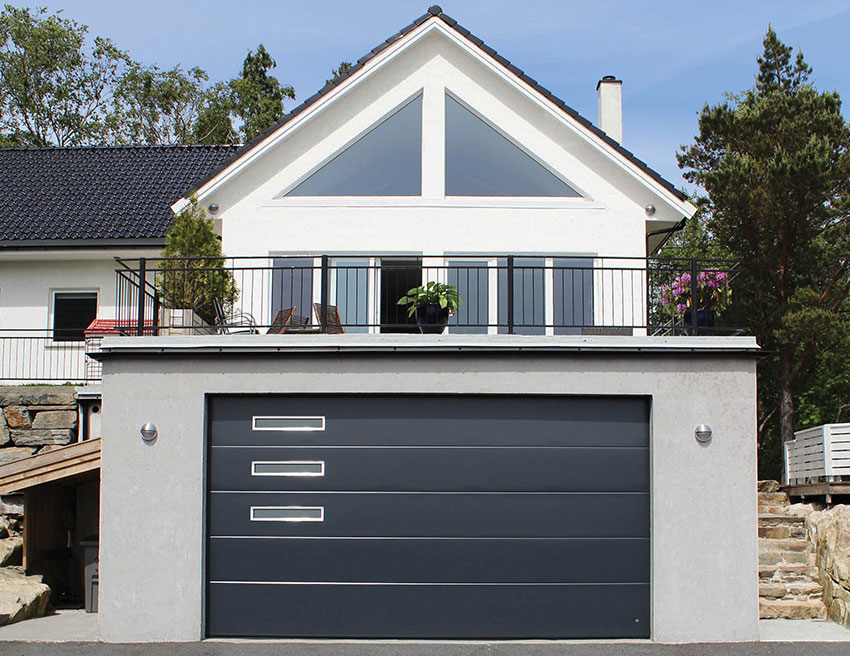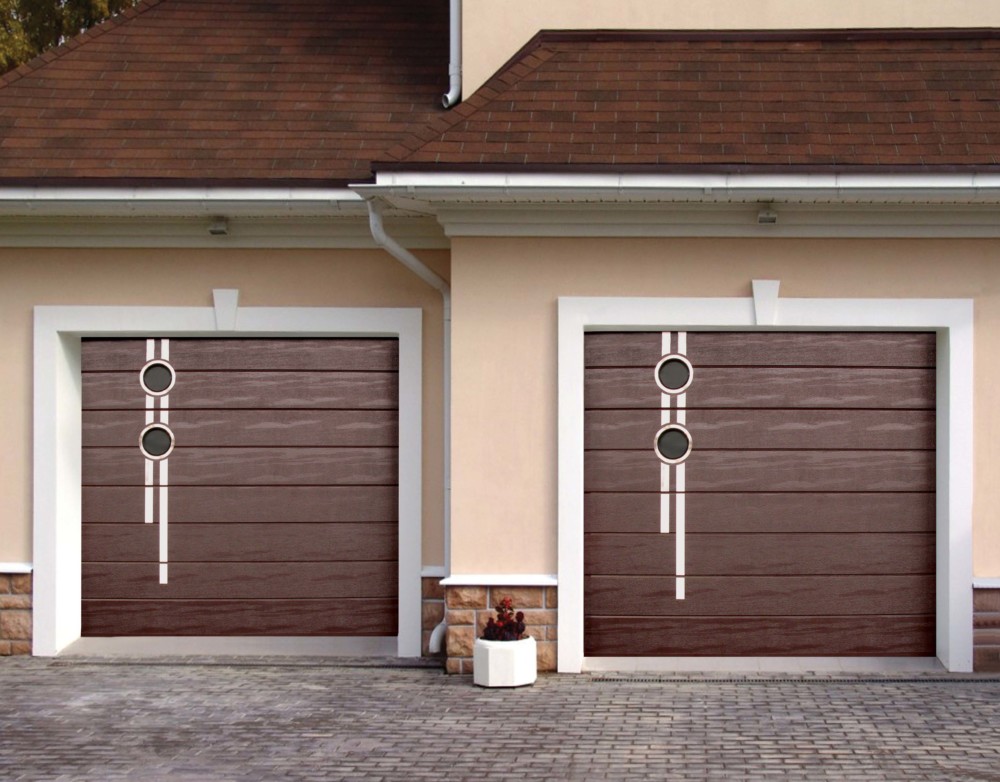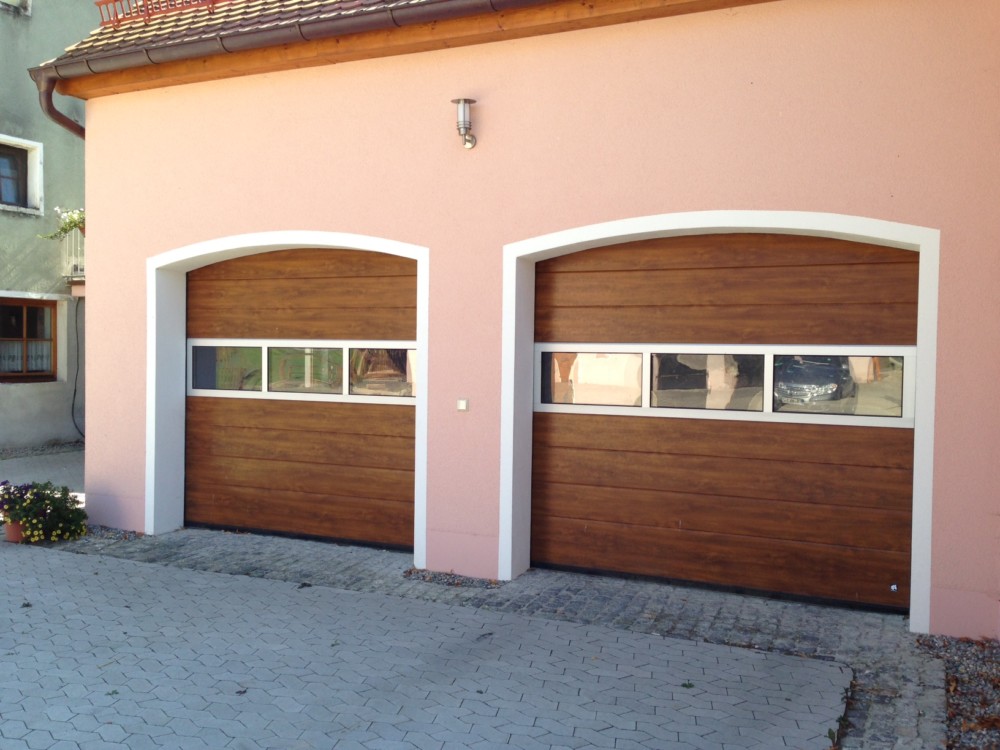 Ryterna garage doors are made of insulated panels and compatible with most electric operators, and make the perfect choice for your next installation – they are also incredibly easy and fast to fit!
The range of doors from Ryterna includes the new insulated side hinged, insulated sectional and side sliding door systems. For further details on the bespoke quality Ryterna garage door range visit www.capitalgaragedoors.co.uk or call the sales team on 01293 652470.