Capital Garage Doors fitting service
We provide a full garage door fitting service in selected areas. Our experienced fitters will complete installation to the highest possible of standards regardless of door type or application.
We supply a full range of
automation
and accessories to compliment any garage door. These can either be fitted at the same time of installing the garage door or at a later date.
We aim to deliver the doors 1-2 days before we arrive to fit the doors. This is to ensure the garage is clear and ready for our fitters to turn up and commence work straight away without delay. For automation of the garage door, an electricity supply is required prior to installation otherwise the operator will need to be commissioned at a later date.
We can supply and install different models and gearing types – canopy, retractable, sectional and roller doors. Some complete with working automation.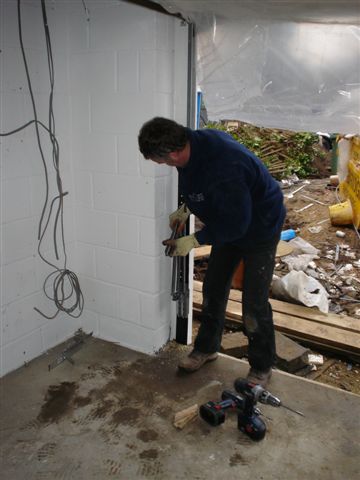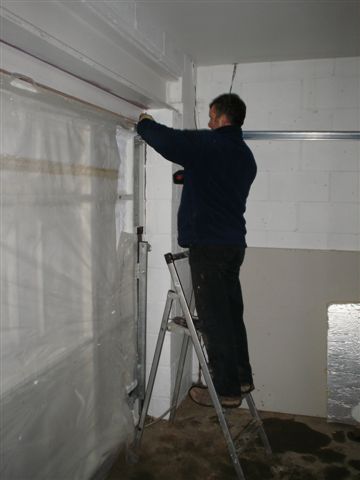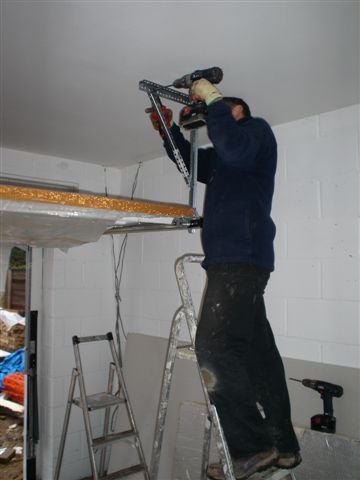 "We have used Capital Garage Doors supply and fit service on our last two developments and found it to work in both a cost efficient and site efficient manner."

"Their installation services are very reliable and to a more than satisfactory standard."

"Their completed works are consistent and of a high standard."

"The workmanship is always to a high standard, their fitters are very professional and able to problem solve."

"We found Capital to be professional and courteous at all times dealing with them, right from our initial inquiry through to the installation of the garage doors."
Capital Wholesale & Trade Garage Doors
Garage Doors fitting service in selected areas
Garage Doors Kent, Garage Doors West Sussex, Garage Doors East Sussex, Garage Doors Hertfordshire, Garage Doors Surrey, Garage Doors Berkshire, Garage Doors Hampshire, Garage Doors Oxfordshire, Garage Doors London, Garage Doors Essex, Garage Doors Buckinghamshire, Garage Doors Bedfordshire, Buy Garage Doors
Capital Garage Doors
Fitting service in selected areas beginning with A
Garage Doors Abingdon, Garage Doors Abinger Hammer, Garage Doors Abridge, Garage Doors Addington, Garage Doors Addiscombe, Garage Doors Addlestone, Garage Doors Albourne, Garage Doors Aldenham, Garage Doors Aldermaston, Garage Doors Aldershot, Garage Doors Aldwick, Garage Doors Alfriston, Garage Doors Allhallows, Garage Doors Alperton, Garage Doors Alton, Garage Doors Amersham, Garage Doors Andover, Garage Doors Anerley, Garage Doors Angmering, Garage Doors Ansty, Garage Doors Aperfield, Garage Doors Appledor, Garage Doors Apsley, Garage Doors Arborfield, Garage Doors Ardingly, Garage Doors Ardleigh, Garage Doors Ardleigh Green, Garage Doors Ardley, Garage Doors Arkley, Garage Doors Arundel, Garage Doors Ascot, Garage Doors Ash, Garage Doors Ashford, Garage Doors Ashington, Garage Doors Ashtead, Garage Doors Ashurst, Garage Doors Aston,